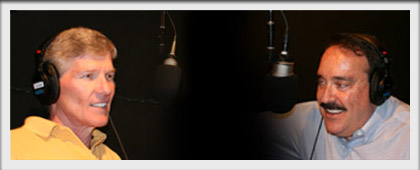 Each Week Gary and Rick Help You Develop Your Real Estate Expertise.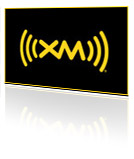 Tune in on XM Radio or Download the Podcast Here. Real Estate Wealth: Myths, Facts & Strategies, hosted by Gary Eldred and Rick Dryer, presents straight talk about how to invest successfully in property. Unlike the majority of real estate books, tapes, seminars and programs, Gary and Rick expose the fanciful myths, discuss the facts and show you the best strategies to build wealth with property while avoiding the pitfalls that await the naïve and unsuspecting.

Upcoming Program
This week's show will feature Alison Rogers who is the author of Diary of a Real Estate Rookie: My Year of Flipping, Selling and Rebuilding and What I Learned (The Hard Way). Gary and Rick will also discuss what it really means to fix and flip a property.



"Alison Rogers's adventures in real estate are must reading for me every Friday afternoon. They're educational and, better yet, very funny."
--James R. Hagerty, housing reporter,
The Wall Street Journal



What Are The Myths, Facts & Strategies We Discuss?
You have seen the infomercials that claim "No Cash, No Credit, No Problem". You may have read the books, listened to the tapes and CD's, visited more then a few of the hundreds of websites that promise you an easy path to real estate wealth - regardless of your current cash, credit or income. You've heard about flipping properties for $50,000 GAINS, CASH BACK AT CLOSING, BUY FOR PENNIES ON THE DOLLAR...

Upcoming Programs
Recent Programs